"Give your home a new life and make it looks ten years younger!"
Want to change the color of your home and life? Without any second thought, paint your house. Coast Painting has a team of experienced and knowledgeable professionals who have years of experience in residential, commercial, and industrial painting. 
We offer excellent quality painting services to help you maintain your property, keep it in good condition, create a spectacular effect, and make it more comfortable and loveable. We use state-of-the-art tools to offer high-quality services and always try to meet your expectations and needs.  
Get fresh with us!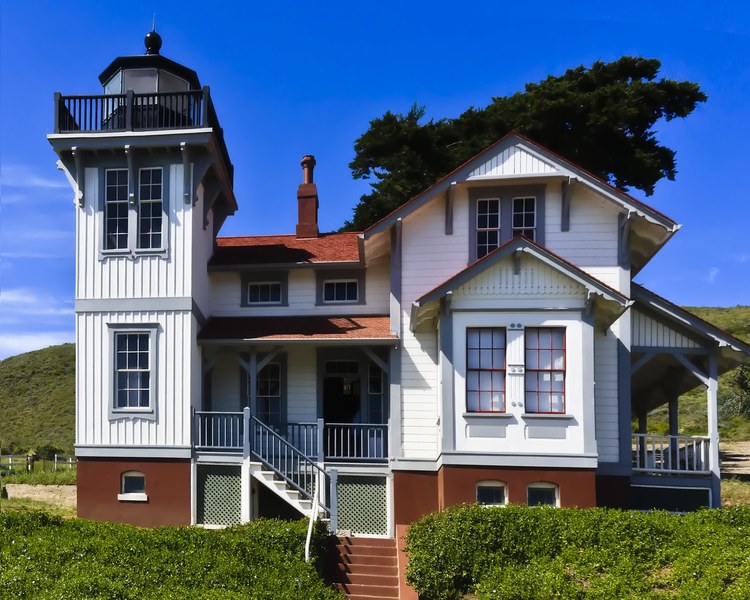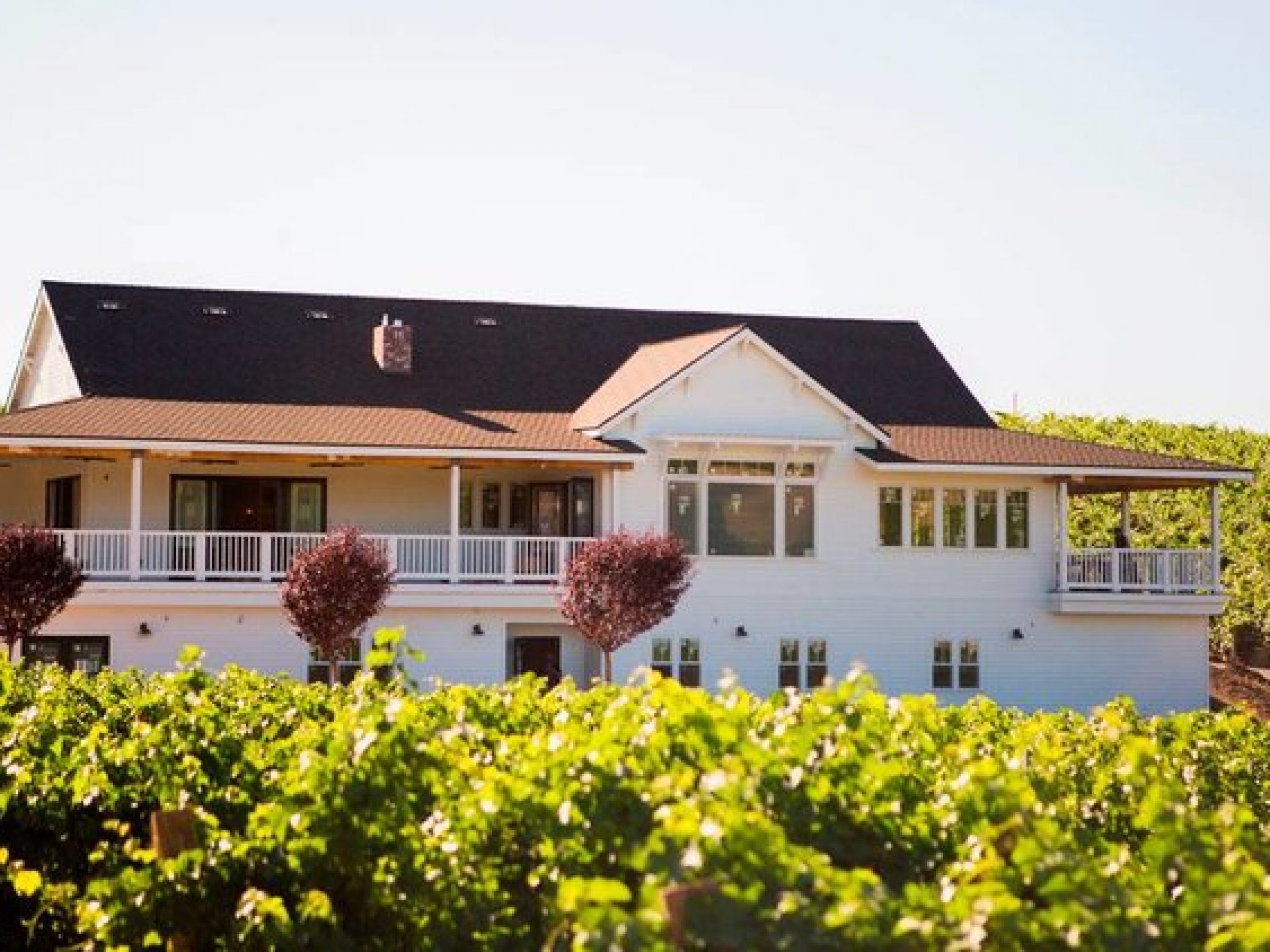 The Parrish Family Vineyard is a tasting room and winery located in Paso Robles overlooking 30 acres of vines at 3590 Adelaida Road.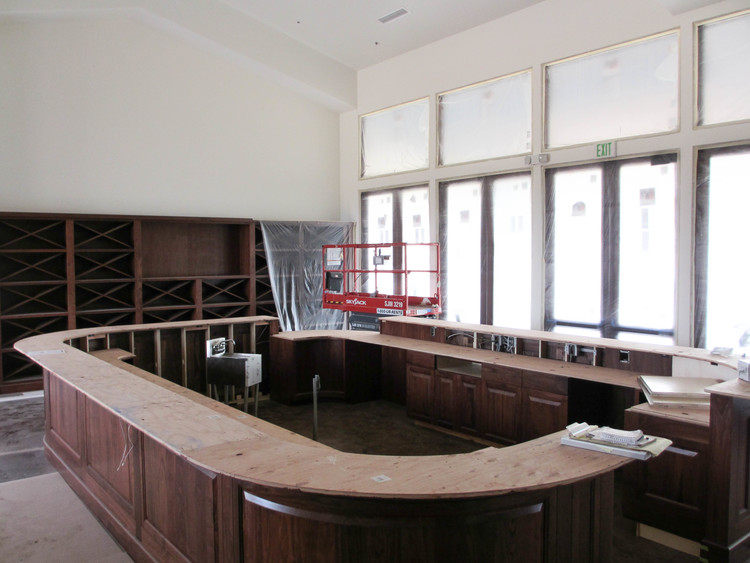 The Vincent Winery was a project that consisted of interior, exterior, and loading bay floor sealing and paint.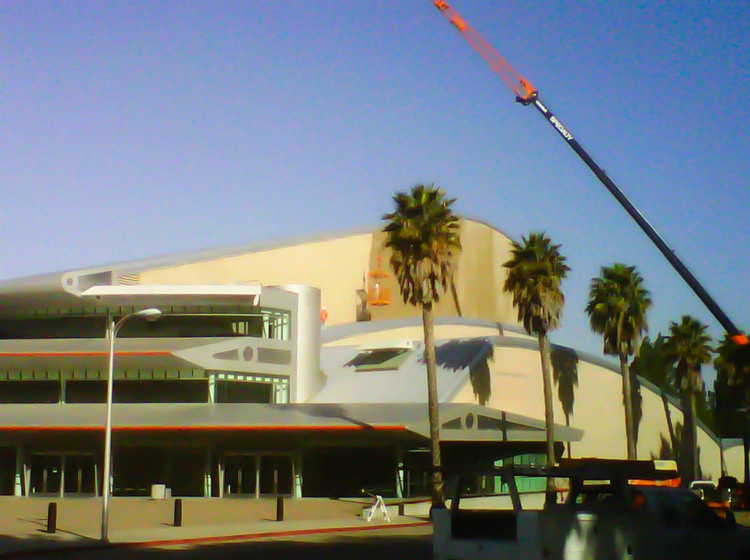 The Performing Arts Center, San Luis Obispo is a state-of-the-art performance facility located on the beautiful Central Coast of California at the campus of California